Class of Luskin Center Innovation Fellows for 2020-2021
The UCLA Luskin Center for History and Policy is pleased to announce its next class of Luskin Research Fellows for 2020-2021. The Luskin Center is one of the first institutions of its kind in the nation to bring together in-depth historical research and cutting-edge policy analysis.
The Luskin Research Fellowships for 2020-2021 have been awarded to research teams comprised of UCLA faculty, graduate students, and community partners. Four Research Fellowship teams were selected this year from a large pool of very strong candidates.
These research teams are awarded funds to conduct collaborative research that will bring historical analysis to bear on specific issues of contemporary relevance. The teams are specifically asked to produce historical and policy analysis that will aim to solve the contemporary issue they have identified.
This year, we broadened our call for proposals to include public facing and artistic projects that also engaged partner institutions across Los Angeles.
The following projects reflect some of the most cutting edge approaches to utilizing history to inform the present and help guide the future. They address some of the most pressing issues of the day through a historical lens, including public health, racial inequality, and systemic injustice.
The winning teams are:
THE COLLECTING COMMUNITY HISTORY INITIATIVE: THE WEST DURING COVID-19 AND BLACK LIVES MATTER
Aims to help communities across the West identify and preserve items of historical and cultural significance during the COVID-19 pandemic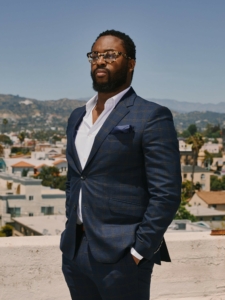 Tyree Boyd-Pates
Curator of The Autry Museum of the American West
UCLA Luskin Center for History and Policy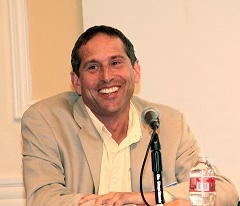 Stephen Aron
Professor & Robert N. Burr Department Chair
UCLA Luskin Center for History and Policy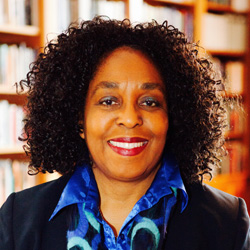 Brenda Stevenson
Professor and Nickoll Family Endowed Chair in History
UCLA Luskin Center for History and Policy
POLITICS OF POWER: THE HISTORICAL EVOLUTION OF ARCHITECTURE AND CULTURAL IDENTITY IN MINORITY COMMUNITIES
Examines how architecture and design influence cultural identities through researching the history of the architectural styles of cities such as Alhambra, Compton, and El Monte
Hao Ding
PhD Student
UCLA Luskin Center for History and Policy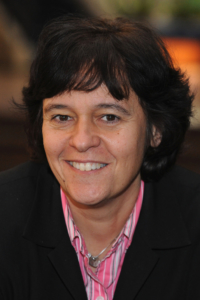 Anastasia Loukaitou-Sideris
Professor of Urban Planning
UCLA Luskin Center for History and Policy
CONSTRUCTING DEATH IN MEDICAL EXAMINER REPORTS
How does the pretense of objective biomedical knowledge erase the conflict of interest between state-sanctioned violence protected by legal immunity and a state sanctioned medical body charged with the task of disclosing cause of death in state custody?
Terence Keel
Associate Professor
UCLA Luskin Center for History and Policy
Armond Corshawn Lee
UCLA Senior Student
UCLA Luskin Center for History and Policy
ESSENTIAL WORKERS, HEALTH CRISIS AND POLICY: A PUBLIC HISTORY OF FARM LABOR
A public workshop that contextualizes the struggles being faced by farmworkers during the pandemic by discussing the movement to protect farmworkers in the 1960s, 1970s, and 1980s, from dangerous pesticides.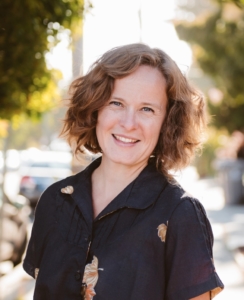 Tawny Paul
Historian of Society and Economics
UCLA Luskin Center for History and Policy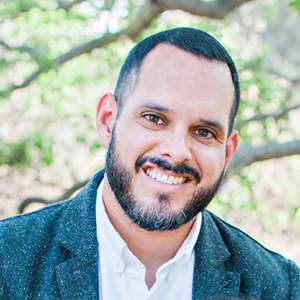 Daniel Diaz
Director of the UCLA History-Geography Project
UCLA Luskin Center for History and Policy