Project Two
"The Other Intelligence Failure: How American Leaders Misunderstood Iraqi Politics and Society"
Over the last several years, few subjects in the field of intelligence studies have drawn as much attention from policymakers and researchers as the failure to find weapons of mass destruction after the Iraq War. Our project investigates an intelligence failure that was more inexcusable and no less consequential, yet has nonetheless been mostly ignored by researchers: the failure to reasonably predict the political future of a post-Saddam Iraq. In the years before the 2003 invasion, the only organized and effective opposition groups within the country, outside the Kurdish North, were Shiite political parties and clandestine organizations that were theocratic in orientation and often close to Iran. As could have been predicted based on an understanding of Iraqi politics and history, it is they, and not liberals supported by the American government, that have become the most powerful actors in that country over the last fifteen years. This project has the potential to create insights into past and present American foreign policy, which has consistently misjudged the political circumstances in Middle Eastern countries in which the United States intervenes militarily.
Project Participant Bios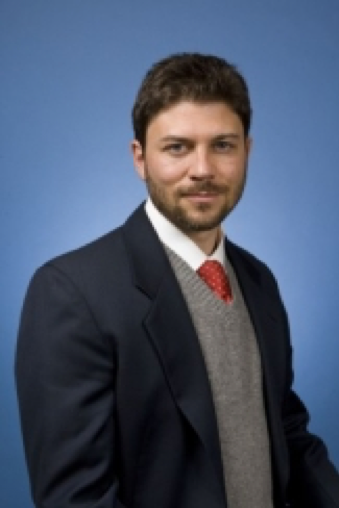 Robert F. Trager is Associate Professor of Political Science at the University of California, Los Angeles. He has also taught at Yale and Oxford Universities, held an Olin Fellowship at Harvard University, and worked in investment banking in New York. His book, Diplomacy: Communication and the Origins of International Order, was published in 2017 by Cambridge University Press.  His articles have appeared in such journals as the American Political Science Review, the American Journal of Political Science, the Journal of Politics, International Organization, International Security, and Security Studies.  Current research projects include the moral and emotional bases of foreign policy preferences, the strategic implications artificial intelligence developments, the role of women in making democracies more pacific and the dynamics of affinity networks.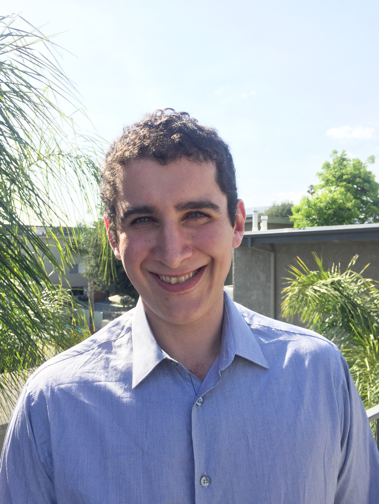 Richard Hanania is a PhD candidate in political science at the University of California, Los Angeles, with a BA in linguistics from the University of Colorado, and a JD from the University of Chicago Law School. His academic interests include nuclear policy, the moral foundations of foreign policy preferences, political psychology, biopolitics, automated content analysis, cognitive biases, and the nature of personality differences between those of various ideologies. His work has appeared in peer-reviewed journals such as the Journal of Cold War Studies, Personality and Individual Differences, and International Studies Quarterly.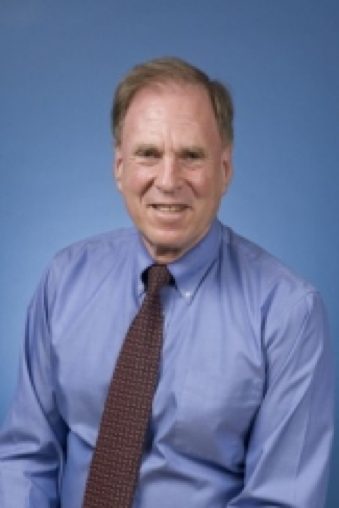 Marc Trachtenberg is Professor Emeritus at the University of California, Los Angeles, having previously taught at the University of Pennsylvania, Brandeis University, Columbia, and Yale. He is the author or editor of seven books, and dozens of peer reviewed publications focused on issues such as Cold War history, international relations theory, arms control, and American foreign policy.