Project Two
NEGOTIATING SAFE PATHWAYS: THE ROLE OF NON-GOVERNMENT ORGANISATIONS IN THE HISTORY OF UNITED STATES' IN-COUNTRY REFUGEE RESETTLEMENT PROGRAMS
This project will examine a safe pathway for asylum seekers and refugees known as 'in-country processing', and its use within the United States Refugee Admissions Program over the past four decades. Specifically, the project will investigate the role of non-government organisations in the operation of in-country programs – including key functions such as locating people-at-risk and assisting them to lodge applications. The project will consider how non-government organisations have informed, at both the diplomatic and local level, the United States' capacity to protect refugees.
In-country processing enables people who are in refugee-like situations – but who have not yet crossed an international border – to apply for entry into the United States as refugees while they are still in their home country (for example, by submitting an application at an embassy). Using archival research and qualitative interviews with key stakeholders, the project will shed light on an often-overlooked humanitarian tool and bring this historical analysis to bear on scholarly and public debate about the contemporary global challenge of displacement.
Project Participant Bios

Dr. Claire Higgins is an historian and Senior Research Fellow at the Kaldor Centre for International Refugee Law at UNSW Law. Claire is also an Affiliate Scholar at Georgetown University's Institute for the Study of International Migration. She holds a doctorate in History from the University of Oxford, where she studied as a Clarendon Scholar, and is the author of Asylum by Boat: Origins of Australia's refugee policy (NewSouth, 2017). Claire's research focuses on in-country programs and other protected entry procedures for refugees. In 2018 Claire was a Fulbright Postdoctoral Scholar at Georgetown University undertaking comparative research on the history of the U.S. refugee admissions program. As a Postdoctoral Fellow at the European University Institute in 2017, Claire researched Italy's innovative Humanitarian Corridors program which enables asylum seekers to safely claim protection in Italy.  Claire founded and convenes the Kaldor Centre's Emerging Scholars Network.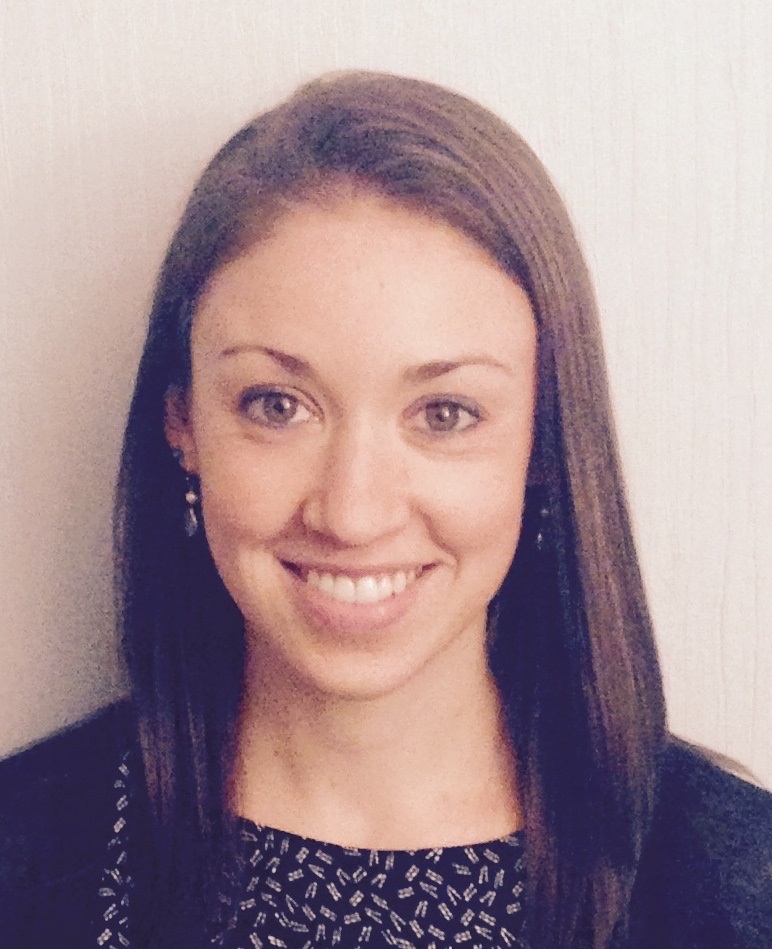 Molly Fee is a PhD candidate in the Department of Sociology at UCLA. Her research has examined refugees at multiple points along the resettlement trajectory, including overseas processing and resettlement in three U.S. cities. Her work has been funded by the National Science Foundation and the UCLA Center for European and Russian Studies. In 2017-2018, Molly was among the inaugural class of Luskin Center Innovation Fellows