David Myers
Director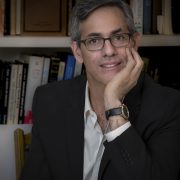 David Myers is a Professor and the Sady and Ludwig Kahn Chair in Jewish History at UCLA. He has written extensively in the fields of modern Jewish intellectual and cultural history, with a particular interest in the history of Jewish historiography. He has previously served as Robert N. Burr Chair of the History Department and as director of the UCLA Center for Jewish Studies.
Email: myers[at]history.ucla.edu
Maia Ferdman
Assistant Director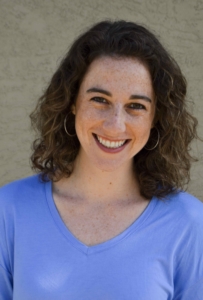 Maia is the Assistant Director at the Luskin Center for History and Policy. Since graduating from UCLA with a B.A. in Global Studies and M.A. in Latin American Studies, she has worked as a facilitator, educator, and community-builder with a specialty in intergroup relations and program management.
Maia believes deeply in the power of history and historical analysis to inform our present and help guide our decisions about the future. Maia is responsible for the daily management of the Luskin Center for History and Policy. She works under the direction of the Center director to implement Center initiatives and activities, and to manage community outreach and engagement.
Email: maia[at]history.ucla.edu
Shannon Courtney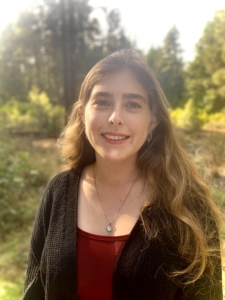 Shannon is a third-year undergraduate student majoring in Political Science and double minoring in Spanish and Global Studies. Her academic experiences in foreign countries sparked her passion for foreign diplomacy and learning more about global languages and cultures. At UCLA, Shannon is involved in the USAC student government, the Bruin Political Union, the Roosevelt Institute, and TEDxUCLA. After graduation, Shannon's professional aspiration is to attend graduate school and work for the U.S. State Department as a Foreign Service Officer, particularly in Latin America.
Email: luskinintern[at]history.ucla.edu