David Myers
Director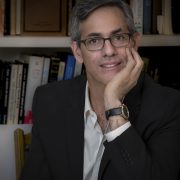 David Myers is a Professor and the Sady and Ludwig Kahn Chair in Jewish History at UCLA. He has written extensively in the fields of modern Jewish intellectual and cultural history, with a particular interest in the history of Jewish historiography. He has previously served as Robert N. Burr Chair of the History Department and as director of the UCLA Center for Jewish Studies.
Email: myers[at]history.ucla.edu
Tawny Paul
Acting Assistant Director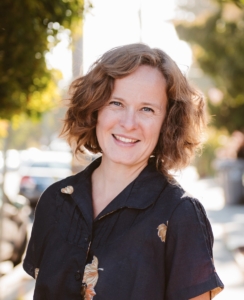 Tawny Paul is the Director of the UCLA Public History Initiative and Acting Assistant Director at the Luskin Center for History and Policy. Her research considers the social and economic history of Britain and the US, including themes of debt insecurity, social class, and commemoration. Tawny is committed to making academic history accessible, engaging, and relevant to diverse audiences, and trains students in the field of public history.
Email: tpaul[at]history.ucla.edu
Ben Zdencanovic
Post-Doctoral Scholar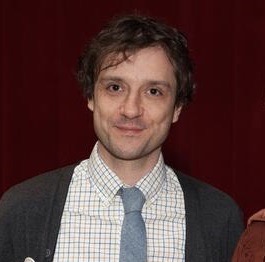 Ben Zdencanovic (pronounced sten-CHAN-oh-vich) is a Postdoctoral Associate at the UCLA Luskin Center for History and Policy. Ben is a historian of the United States in the world, domestic and international politics, and economic and social policy. He has a particular interest in the relationship between U.S. global power and the politics of redistribution and welfare state.
Ben earned his doctorate with distinction from the Department of History at Yale in 2019, where his dissertation was the winner of the Edwin W. Small Prize for outstanding work in United States history. Prior to coming to UCLA, Ben was a postdoctoral fellow at the Yale Jackson School for Global Affairs and an Assistant Instructional Professor at the University of Chicago.
Email: bz246 [AT] ucla.edu