David Myers
Director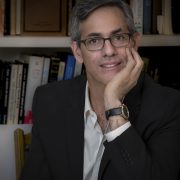 David Myers is a Professor and the Sady and Ludwig Kahn Chair in Jewish History at UCLA. He has written extensively in the fields of modern Jewish intellectual and cultural history, with a particular interest in the history of Jewish historiography. He has previously served as Robert N. Burr Chair of the History Department and as director of the UCLA Center for Jewish Studies.
Email: myers[at]history.ucla.edu
Maia Ferdman
Assistant Director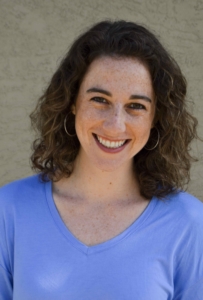 Maia is the Assistant Director at the Luskin Center for History and Policy. Since graduating from UCLA with a B.A. in Global Studies and M.A. in Latin American Studies, she has worked as a facilitator, educator, and community-builder with a specialty in intergroup relations and program management.
Maia believes deeply in the power of history and historical analysis to inform our present and help guide our decisions about the future. Maia is responsible for the daily management of the Luskin Center for History and Policy. She works under the direction of the Center director to implement Center initiatives and activities, and to manage community outreach and engagement.
Email: maia[at]history.ucla.edu
Jackson Gregory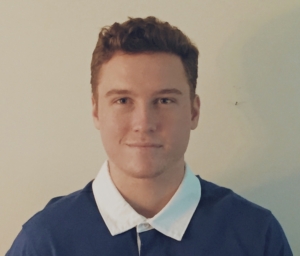 Jackson is a 4th year Public Affairs major and Anthropology minor. His interests include constitutional interpretation and its intersection with public policy. He is the selections chairperson for Mortar Board Senior Honor Society and a former basic-needs coordinator at UCLA's Community Programs Office.
Atreyi Mitra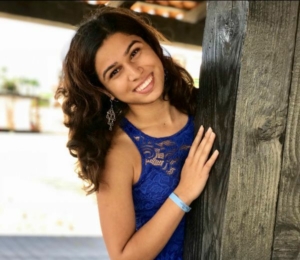 Atreyi (she/hers) is currently a fourth year double majoring in Human Biology and Society & Public Affairs at UCLA. On campus, she currently Chairs the Student Fee Advisory Committee and is an undergraduate researcher studying the barriers to accessing the CARE offices at UCSB, UCSD, and UCLA with the UC Global Health Institute. After graduation, she is planning on attending law school with the hopes of pursuing a career that intersects her passions in academia, policy, and advocacy.
Emily Chau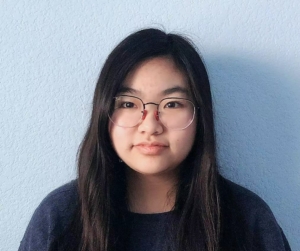 Emily is an intern for the Public History Initiative Center and the Luskin Center for History and Policy. She is currently a fourth-year student studying English and History at UCLA. Her current research interests include the history and language behind science and technology. In her free time, she enjoys playing video games and baking desserts.
Email: luskinintern[at]history.ucla.edu