David Myers Participates in National History Center Panel, Airs on C-SPAN3 January 22nd, 2018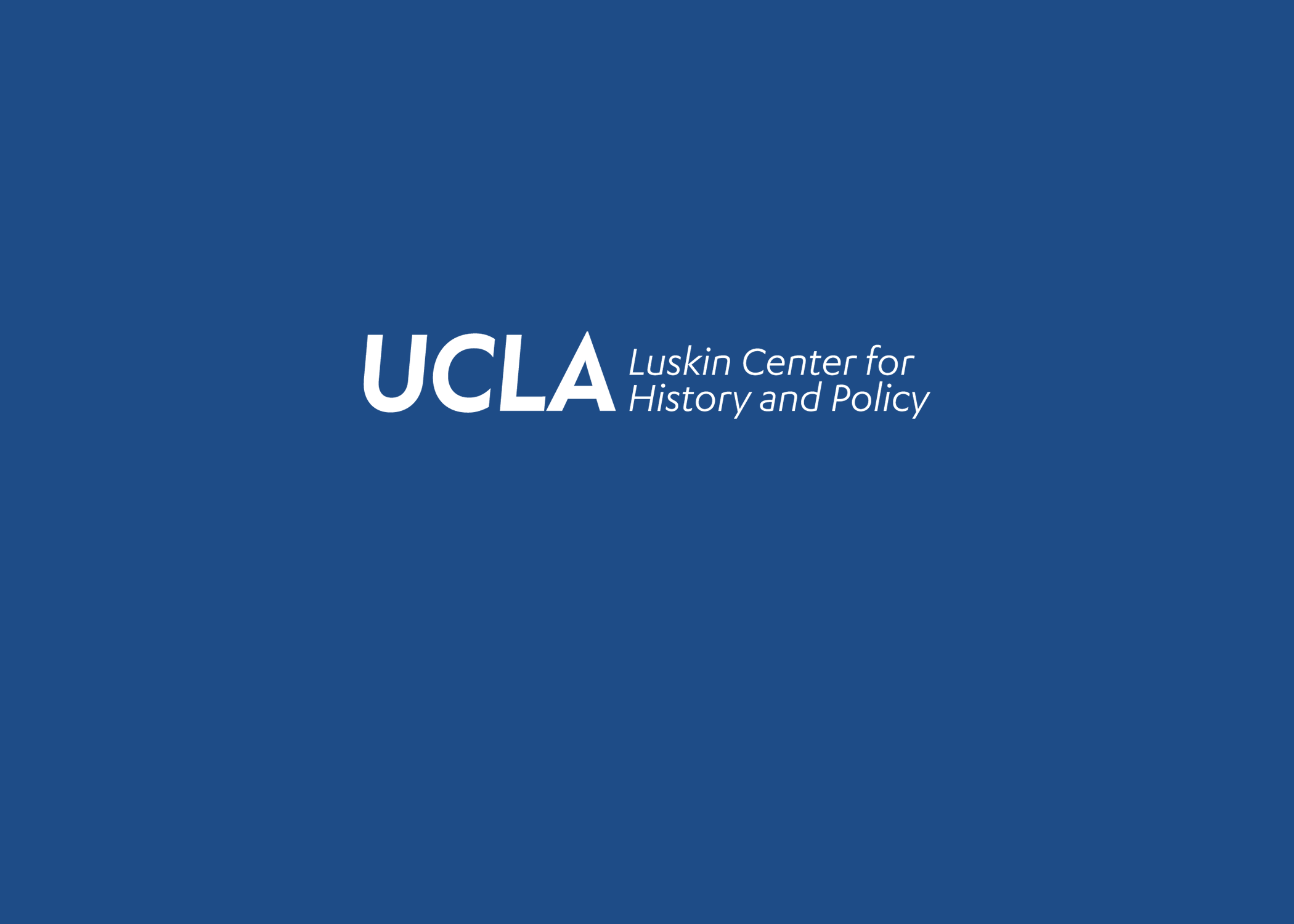 David Myers, the director of the Luskin Center for History and Policy, participated in a National History Center panel on History and Public Policy Centers at the American Historical Association on Thursday, January 4. The panel brought together directors of history and policy centers to discuss how to bring history and historical knowledge into broader public policy discussions.
This session, "History & Public Policy Centers" will air on C-SPAN 3 on Monday January 22 at 8pm ET.