10 Years since the Fukushima Daiichi Nuclear Disaster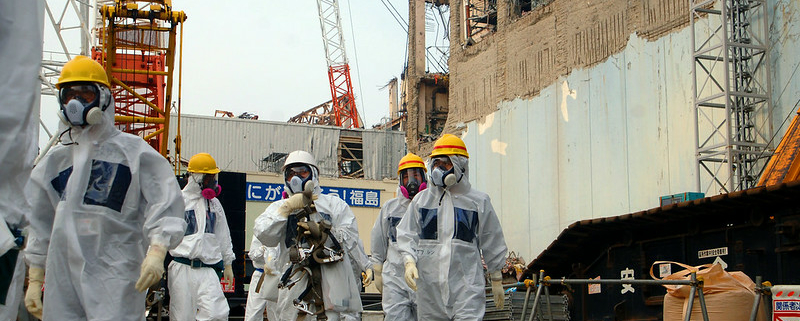 This year marks the 10th anniversary of the Fukushima Daiichi nuclear disaster, the most significant nuclear accident since Chernobyl. UCLA Professor of History Katsuya Hirano has led analysis of the continued social, political, and health effects of the disaster. 
Here is a unique collection of interviews with scientists, local officials, policymakers, documentarians, and activists about the Fukushima nuclear disaster. Guests such as Dr. Hisako Sakiyama and Namie Mayor Baba Tamotsu offer firsthand insight into the devastation that persists after news headlines move elsewhere and Fukushima's physical appearance has been restored.
Professor Hirano will host a webinar discussing his interviews in May. Please look out for more information regarding the event and his vital work.