On March 6th, 2022, the UCLA Luskin Center for History and Policy, in partnership with the USC Casden Institute for the Study of the Jewish Role in American Life and the UCLA Y&S Nazarian Center for Israel Studies, hosted the final installment of a three-part series focused on "Breaking the Deadlock" in Israel-Palestine.
The aim of this series is to bring together leading scholars, thinkers, and policy-makers—each with different affiliations and visions for the future—to put forward contemporary resolutions against an otherwise stagnate Israeli-Palestinian conflict. This dialogue is meant to reimagine what is possible in the current state of impasse in Israel-Palestine and to have the discourse of ideas settle as a newfound hope for a political path forward.
This conversation included Yossi Beilin, former Israeli cabinet minister and architect of the Oslo Accords, and Hiba Husseini, Palestinian lawyer and peace negotiator. It was moderated by Prof. Dov Waxman.
Beilin and Husseini recently released a detailed plan for confederacy in Israel-Palestine, which they have presented to the United Nations, United States leadership, and numerous Israeli and Palestinian leaders. They discuss their vision for the plan's implementation in the context of historical peace efforts.
Watch a recording of the event below.
Read about and watch Part 1 of this series here.
About the Panelists

Dr. Hiba Husseini chairs the Legal Committee to Final Status Negotiations between the Palestinians and Israelis and has served as legal advisor to the peace process negotiations since 1994. Prior to returning to Palestine in 1994, she practiced law in Washington, DC. Dr. Husseini is a member of a number of local, regional and international working groups on the peace process, especially the trade and economic relations and the status of Jerusalem. She has lectured in Palestine and abroad and participated in a large number of local and international conferences both on the peace process and professionally. She has written widely on the peace process, business law, rule of law and economic development. She holds a Juris Doctor from Georgetown University (1992) and an MA in Political Science from George Washington University (1986).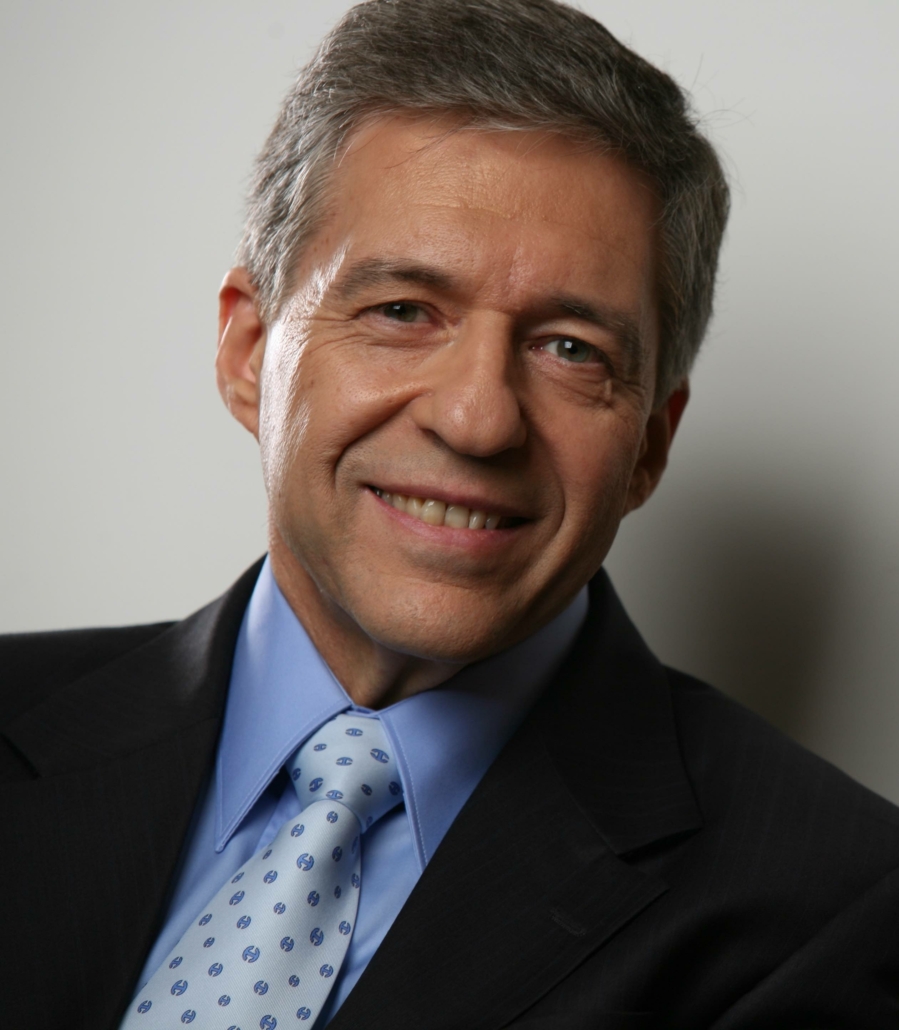 Dr. Yossi Beilin is an Israeli politician and scholar who has served in multiple ministerial and leadership positions in the Israeli government, including as the country's former Minister of Justice and Deputy Foreign Minister. Dr. Beilin was a significant figure in the 1990's Israeli–Palestinian peace process. He participated in the back-channel negotiations that eventually led to the adoption of the 1993 Oslo Accords, a framework agreement to end the Israeli–Palestinian conflict. He has written various opinion pieces addressing the Israeli-Palestinian conflict in the Israeli papers Haaretz and Israel Hayom. Dr. Beilin holds a Ph.D. from the University of Tel Aviv, where he also taught courses in Political Science for over a decade, and has published numerous books dealing with the peace process and Israeli politics and policy.