Class of Luskin Center Innovation Fellows for 2019-2020
The UCLA Luskin Center for History and Policy is pleased to announce its next class of Luskin Innovation Fellows for 2019-2020. The Luskin Center is one of the first institutions of its kind in the nation to bring together in-depth historical research and cutting-edge policy analysis.
The Luskin Innovation Fellowships for 2019-2020 have been awarded to research teams comprised of UCLA faculty and graduate students. Three Innovation Fellowship teams were selected this year from a pool of very strong candidates. These research teams are awarded funds to conduct collaborative research that will bring historical analysis to bear on specific issues of contemporary relevance. The teams are specifically asked to produce historical and policy analysis that will aim to solve the contemporary issue they have identified.
Innovation Fellowship teams for 2019-2020 will address a range of national and international problems.
The winning teams are:
NEW HOUSING AND NEIGHBORHOOD CHANGE: EMPIRICAL EVIDENCE FROM SEVERAL 20th CENTURY LOS ANGELES HOUSING BOOMS
This project uses historical census data on housing construction and neighborhood characteristics – including housing markets – to address core concerns in the contemporary housing policy debate in California.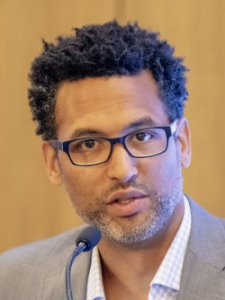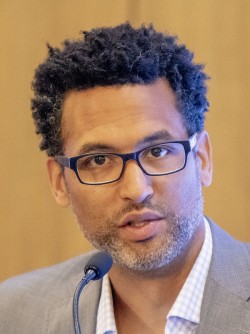 Michael C. Lens
Associate Professor
UCLA Luskin Center for History and Policy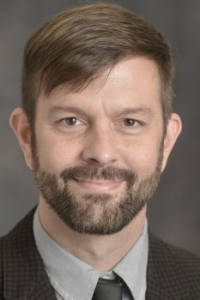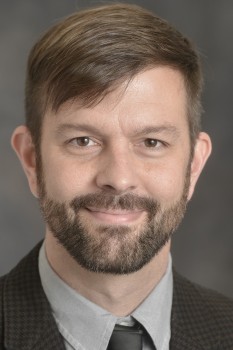 Paavo Monkkonen
Associate Professor
UCLA Luskin Center for History and Policy
NEGOTIATING SAFE PATHWAYS: THE ROLE OF NON-GOVERNMENT ORGANISATIONS IN THE HISTORY OF UNITED STATES' IN-COUNTRY REFUGEE RESETTLEMENT PROGRAMS
This project will examine a safe pathway for asylum seekers and refugees known as 'in-country processing', and its use within the United States Refugee Admissions Program over the past four decades. The project will consider how non-government organisations have informed, at both the diplomatic and local level, the United States' capacity to protect refugees.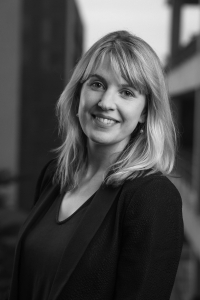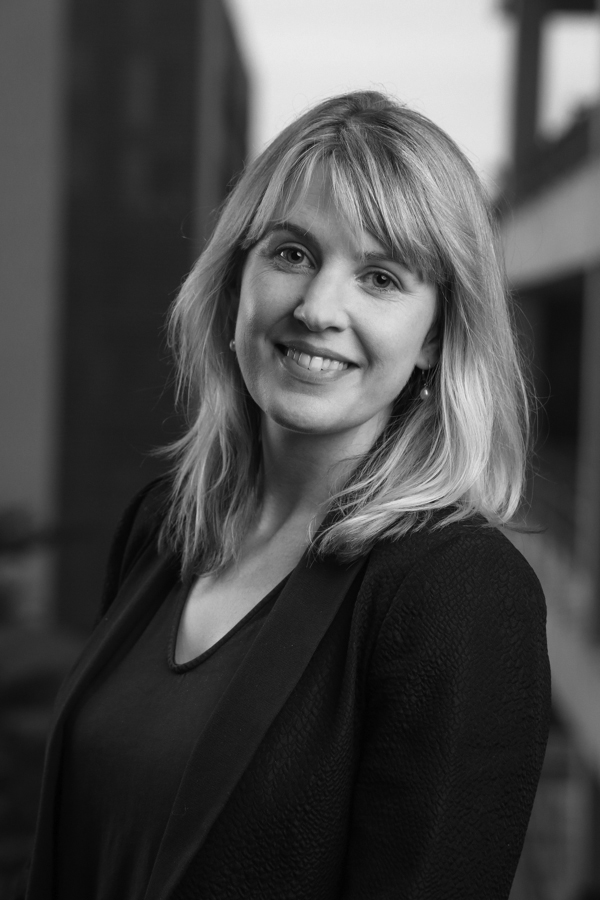 Dr. Claire Higgins
Historian
UCLA Luskin Center for History and Policy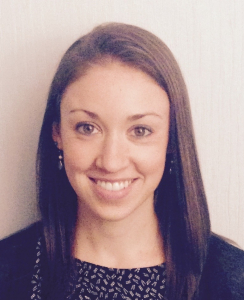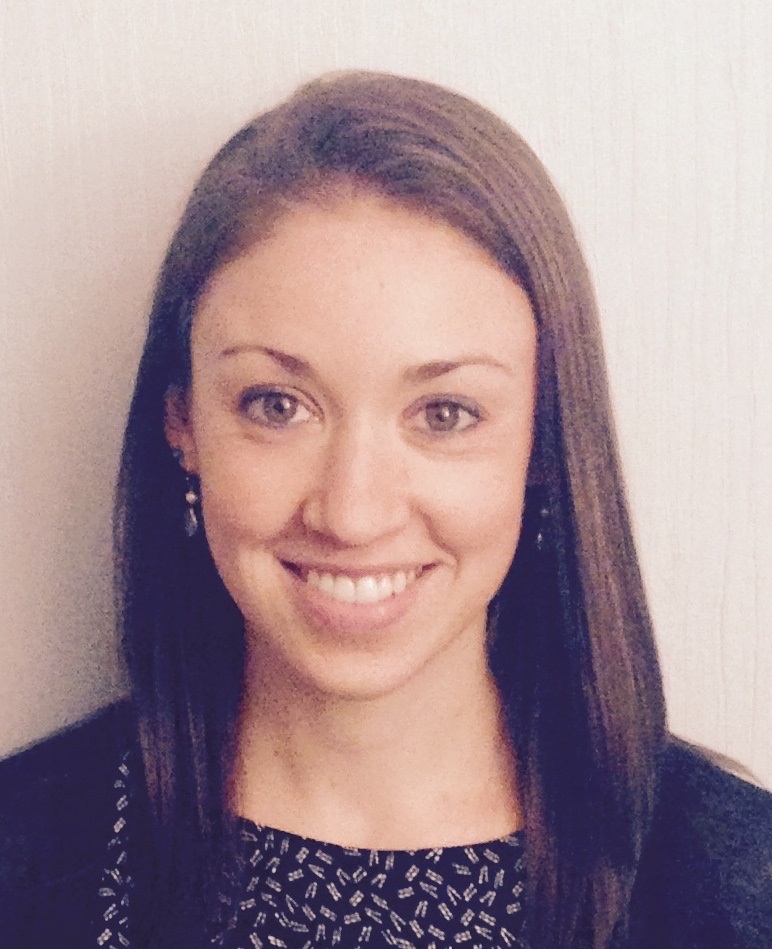 Molly Fee
PhD Candidate
UCLA Luskin Center for History and Policy
A NEW BEND IN A LONG ROAD: FIGHTING TRAFFIC CONGESTION IN LOS ANGELES
This team will prepare a white paper that explicitly links historical efforts to "fight traffic" in Los Angeles with current traffic patterns, needs, and changing attitudes toward the essence of the challenge today. The investigation will interpret the history of the region's efforts to alleviate congestion by incorporating technical proposals and analyses along with political positions and analyses. The study will yield at least one scholarly paper in a refereed planning and policy journal.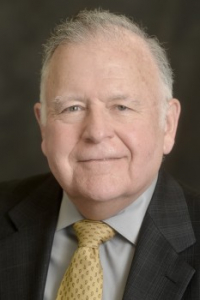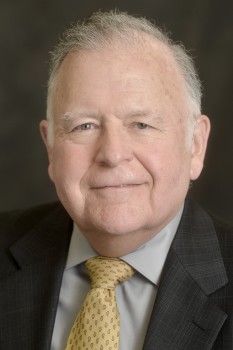 Martin Wachs
Distinguished Professor Emeritus of Urban Planning
UCLA Luskin Center for History and Policy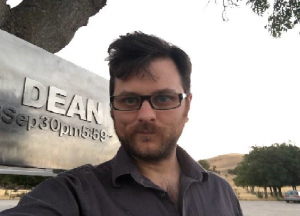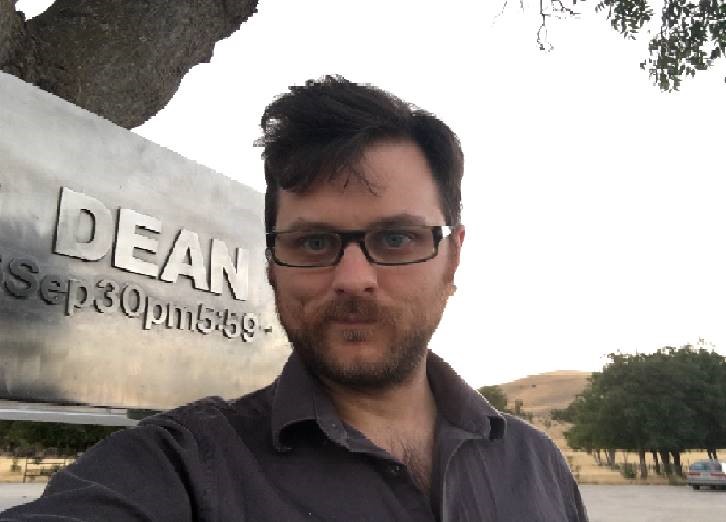 Peter Sebastian Chesney
PhD Candidate
UCLA Luskin Center for History and Policy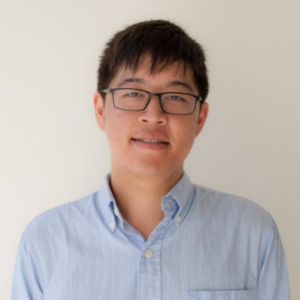 Yu Hong Hwang
Master's Candidate
UCLA Luskin Center for History and Policy